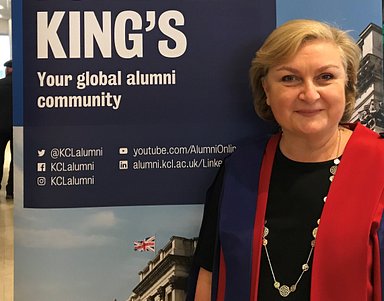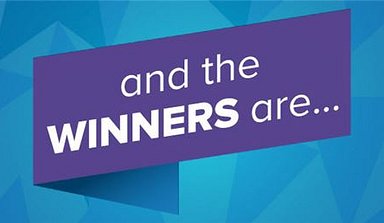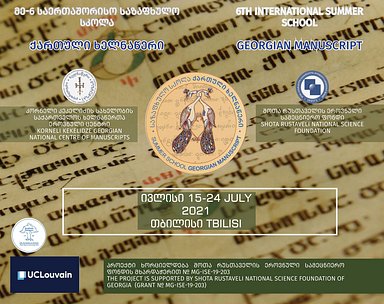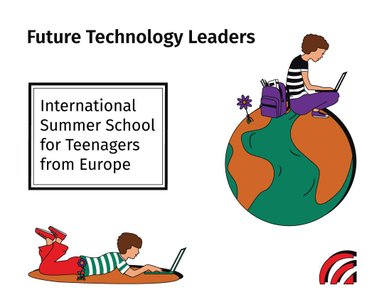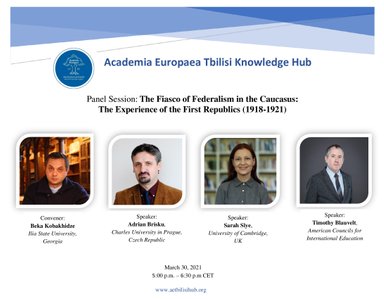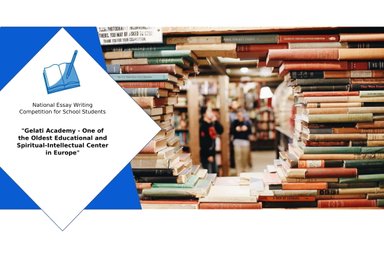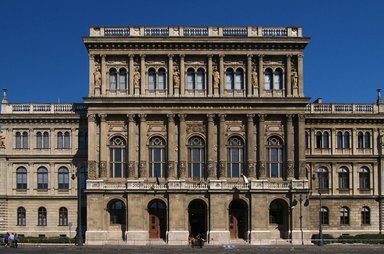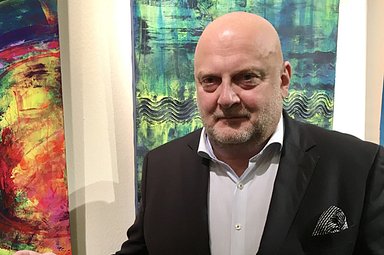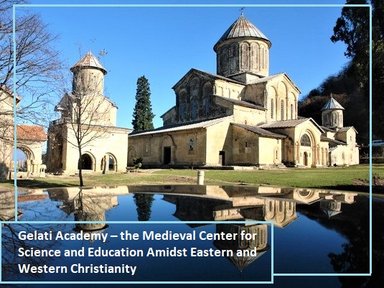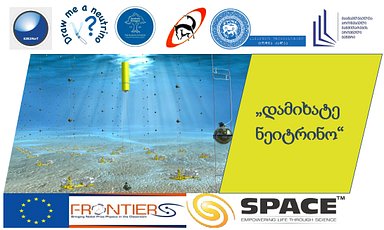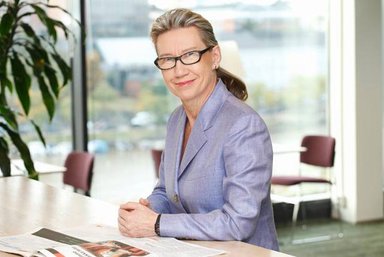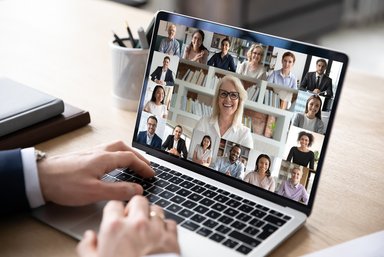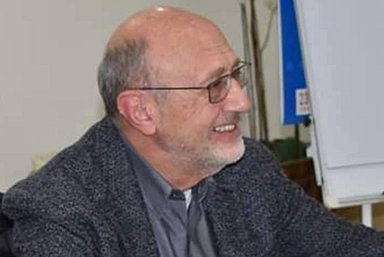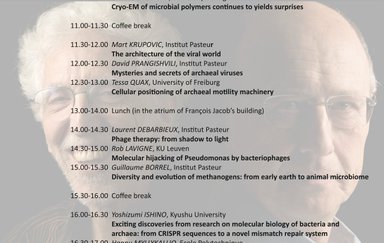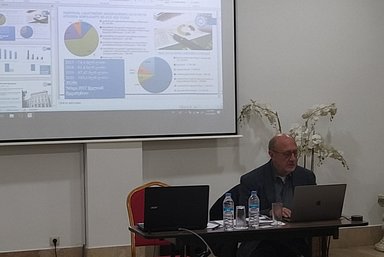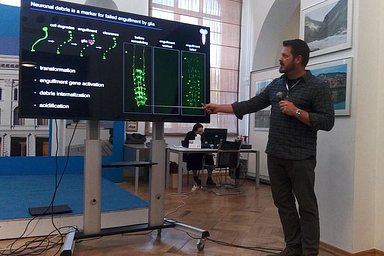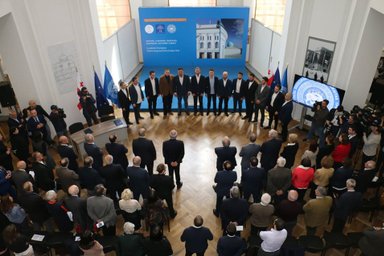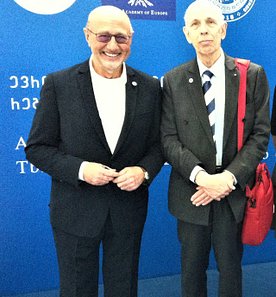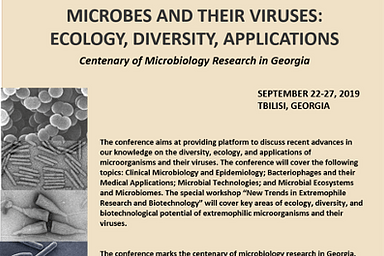 International Workshop Research Policy & Networking
Academia Europaea Tbilisi Knowledge Hub Opening Ceremony
International Conference: Functions of Neuroglia
Microbes and their Viruses: Ecology, Diversity, Applications
The Summary Report on Activities
Diversity and Evolution of Microbes and their Viruses
On February 3, the Pasteur Institute held an international conference to celebrate the scientific career of Georgian scientist David Prangishvili and his colleague Patrick Foster and their contributions to science.
Interview with David Prangishvili
David Prangishvili, professor at the Pasteur Institute (Paris, France), prominent virologist and Academic Director of the Academia Europaea Tbilisi Knowledge Hub, answers questions of Tbilisi State University newspaper.
Online Workshop Young Academy of Europe
Academia Europaea Tbilisi Knowledge Hub congratulates Prof. Marja Makarow on being elected the next President of Academia Europaea
"Draw me a Neutrino!" KM3NeT Scientific-Creative Competition
The Academia Europaea Tbilisi Knowledge Hub has organized a workshop to present a project about Gelati Academy
EU Future of Research and Innovation Policy
Interview Spotlight: Professor George Gegelashvili
Academia Europaea launches new Hub in Budapest
AE Tbilisi Knowledge Hub announced National Essay Writing Competition for School Studets
Panel session: The Fiasco of Federalism in the Caucasus:
The Experience of the First Republics (1918-1921)
International Summer School
"Future Technology Leaders"
International Summer School
"Georgian Manuscript"
Award Ceremony for the Winners of the National Essay Competition
Interview Spotlight: Professor Kate Tchanturia